The Union of Professional Nurses and Midwives, Ghana (UPNMG) has made donations to the Presbyterian Health Centre in the Upper East Region. UPNMG, through its Upper East regional branch, donated three sets of oxygen cylinders to the facility in response to a formal request made by the hospital authorities.
This act is part of UPNMG's corporate social responsibility to support health facilities and communities in need. The donation is expected to contribute significantly to the facility's capacity to manage patients in critical condition.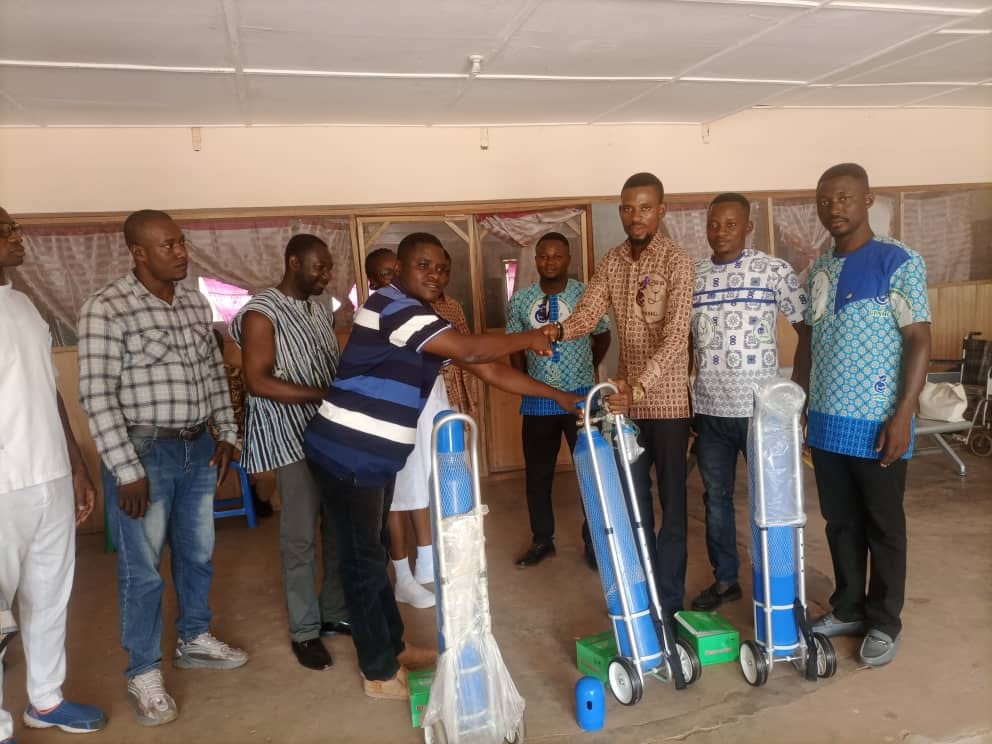 The Presbyterian Health Centre expressed their appreciation to UPNMG for the kind gesture and pledged their support for the union. The hospital authorities also lauded UPNMG for their commitment to ensuring quality healthcare delivery in the region and encouraged other organizations to follow their example.